---
Transformations By Zoe-Anne Fields.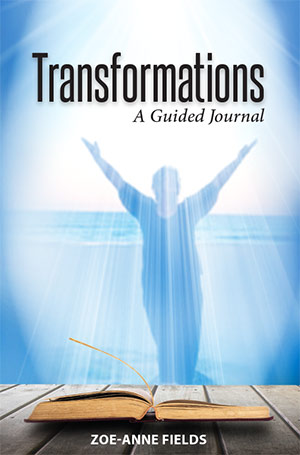 ---
---
Some beautiful words about our online Yoga classes from our students:
Karen

"I just wanted to let you know just how much I love the online yoga videos . The posture and alignment cues are very thorough and make me feel as if I'm at an actual class (actually, they are probably much better than some of the classes I have been too!). I also love how you mention the impact on the meridians of the body, which no other yoga instructor has discussed before that I have heard. This resonates with me particularly due to my massage background with a particular interest in acupressure and TCM. I'm really happy."

Nat

"Hi Carrie, Just a quick note to let you know I just completed the Feel the Life Force class…It was Divine!!! Thank you for your kindness, gentle teaching manner & yogic spirit. Namaste!"

Sharon

"Dear Carrie,
I knew I was in for a treat with this class, however I was not prepared for the opportunity that would come to release some old pain that has probably been trapped in my body since 1995.
How deeply nuturing this experience was – all through the power of mantras and giving oneself the permission to rest!
I felt the emotion of this experience so deeply in my being and for that I did weep with joy. Thank you "
Beth

"This was a beautiful practice, Carrie; thank you for leading such a a freeing, loving and supportive session. In Savasana, as you verbalised the connection and sharing of energy, I actually felt a physical tingling; it was extraordinary. It made me feel so overflowing that I sent it out to someone else who I thought might need some extra loving support- and THAT person texted me about five minutes later. Incredible! Wonderful! Thank you xxx"

Sharon

"I have to say this is my favourite class on your channel….it's a playful and light….lovely reminder of Santosha…..the backbends…..and the still meditation….this class has it all.
Today I achieved my first ever side crow arm balance (even if very briefly). Again, THANK YOU x"

Julie

"I started not in the space to do my practice but I did it anyhow. Wow what a sequence half way through I found myself letting go and truly loving my practice it was what I needed thank you so much"

---
My Health Yoga TV Memberships
For the price of 1 Yoga class you can now also become a member of My Health Yoga TV which will give you unlimited access to all our Yoga video classes.  This is a great way to keep your daily practice without leaving the comfort of your home.  More information HERE.